Content Area
Affordable Study Options
We believe that every student should have access to affordable, high quality online learning platforms designed to help them succeed. Choose a print book option, digital-only option, or choose a digital and print textbook package to meet your study style. We offer flexible options to suit your unique way of learning.

Print

Digital

Print + Digital
Study Smarter, Not Harder
Make the most out of every study session to achieve better results in less time.
---
McGraw Hill Connect is your personalized digital learning platform that transforms learning. Efficient studying, achieving better grades and completing assignments is now a breeze.

Save Time
Connect includes SmartBook, an adaptive eBook resource that helps you study more efficiently highlighting concepts where you need to focus more, reviewing and pointing you to resources until you understand the concept.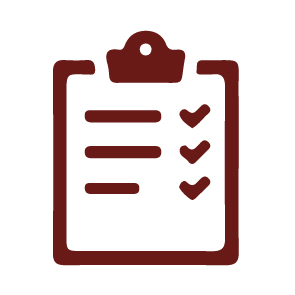 Improve Grades
Your Connect customized to-do list effectively illustrates areas you should be focusing on to achieve better grades in class.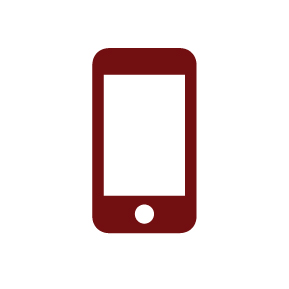 Go Mobile
With McGraw Hill's ReadAnywhere app on your mobile device, Connect makes it easy for you to study anytime, anywhere online or offline.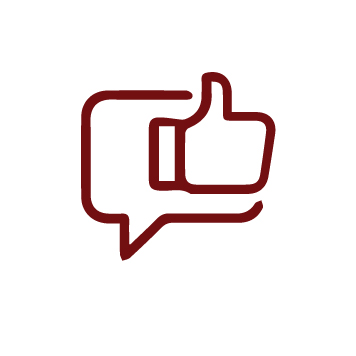 Get Immediate Feedback
Connect provides you with on-the-spot feedback, identifying key areas and concepts you should focus on to achieve learning goals.