Content Area
At McGraw Hill Asia, we're building a strong, diverse team of curious, creative people who wants to contribute to education by creating solutions that represents all learners. If you're looking for purpose in your work, join us in building the future of education.
---
There is a place for everyone. We have opportunities for employees to thrive in 40+ global locations.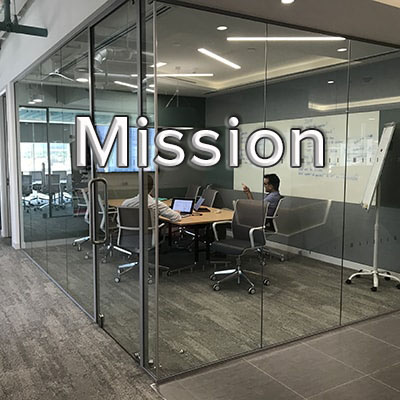 ---
We are working together to unlock the full potential of every learner.
---
In our welcoming, diverse and inclusive environment, you could reach your full potential, personally & professionally.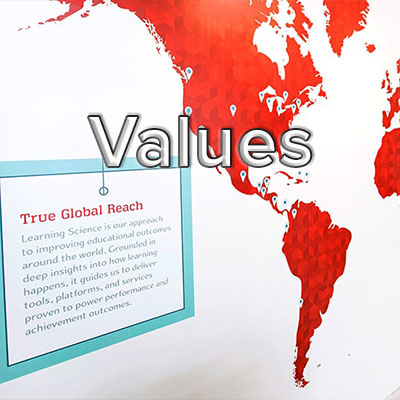 ---
Our core values reinforce our culture and serve as guideposts for winning together.
Core Values
We ask challenging questions and share our views candidly and respectfully.
We reach outside of our comfort zones to take calculated risks and learn every day.
We take responsibility for decisions and are accountable for our commitments. We act like an owner of McGraw Hill in everything we do, and in every decision we make.
We put our customers first by starting with their perspective to understand their needs.
We seek diverse opinions, engage in spirited debate, and help each other succeed, while recognizing the contributions of the full team.
Welcoming an Inclusive Environment
Diversity, engagement and belonging are core to McGraw Hill's values. We embrace diversity by not only hiring a diverse pool of talent but we also strive to create conditions that provide everyone with an equal opportunity to thrive.
Total Rewards at McGraw Hill
We want people to thrive at McGraw Hill; we believe that you'll excel when you feel your best. Here are some of the benefits that we're proud to provide to our team.
Health & Wellness
---
Your well-being is important to us and our benefits programs are designed to support you and your family throughout all life's stages. Globally, we offer a competitive and comprehensive array of benefits to keep you healthy, focused and happy.
Development & Career Opportunities
---
Find your purpose and achieve your professional goals with a fulfilling career at McGraw Hill. We are committed to providing the tools and support that help our employees achieve and succeed.
Social Responsibility
---
At McGraw Hill, we are making a difference together. Through philanthropy and charitable giving programs, we support and celebrate social responsibility initiatives across the globe.
Work/Life Programs
---
We view your career as one part of the whole that makes up your life. You will find support in a broad range of Work/Life benefits available to help you balance the many priorities in your life, both at and outside of work.